Food for triathletes is of great importance. Do you have doubts and do not know what you should eat before, during and after a race to get the best out of you? Don't miss our live talk on nutrition with the athlete, triathlon coach, personal trainer and CEO of Xport Xperience, IVAN ALVAREZ.
We are waiting for you, LIVE, next Wednesday, March 2nd at 20:00 on the official channel of Challenge Spain.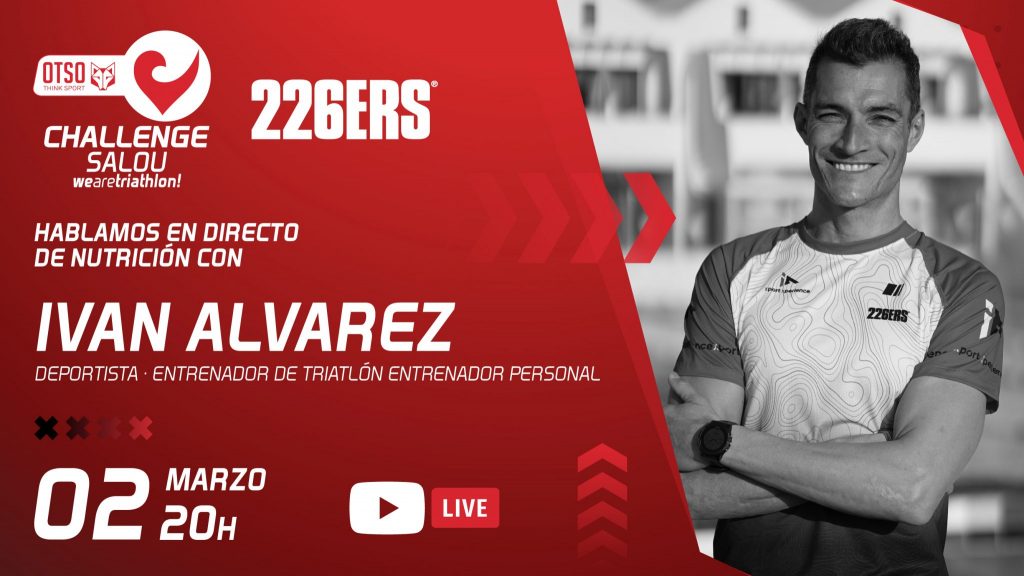 IMPORTANT! The LIVE will be entirely in Spanish. However, once the live broadcast ends, we will upload the video and you will be able to activate the automatic subtitles in any language. We're sorry.